Section 5 -November 2007
St Mary's provides an outstanding education for all of its pupils. Over many years, the school has persevered to reflect its Catholic traditions in providing a welcoming and inclusive school that values every pupil. Today it succeeds exceptionally well. Almost all parents justifiably praise the school for the way it focuses on meeting the needs of every child. As one parent stressed, speaking on behalf of many, 'My experience of the school is that it embraces the concept of the whole child in a loving, caring and warm environment. It gives pupils the opportunity to develop their own personality and encourages them to be polite and respectful.' It is not surprising that the pupils agree on how happy they are because teachers make learning fun and really care for them.
Please find the full report below from our most recent Ofsted reports, and relevant information from the Department for Education Performance Tables.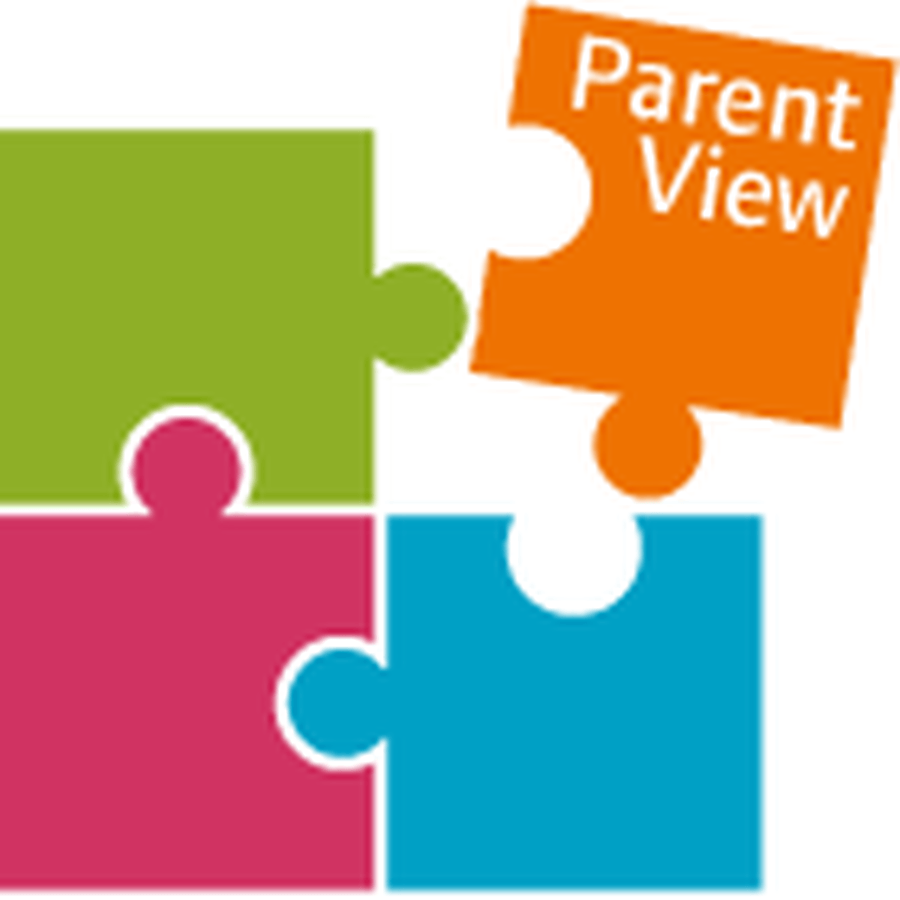 Please share your views on the school by following the link below
Section 48 - July 2018
St Mary's is an outstanding school because it is a warm and welcoming school offering a high standard of education within a happy Catholic community. Its attractive learning environment clearly proclaims its Catholic identity. The Headteacher, senior leaders and governors have a clear shared vision for the school. They demonstrate a purposeful commitment to continuous school improvement and to ensuring
that the strong Catholic ethos permeates all areas of school life. Pupils feel safe and happy
and enjoy coming to school. They are kind and considerate to each other and know that they
have a responsibility 'To be the best that we can be' in all respects. Parents feel part of the
school community and value the Catholic Education it offers.
Please see the full report and letter from the Diocese attached.